Peterborough Northumberland
Crime Stoppers
is a community based program that brings local citizens, the media and the police together in partnership to solve crime. This is accomplished by offering cash rewards and guaranteeing anonymity to persons who furnish information leading to the arrest of or laying of charges against criminal offenders.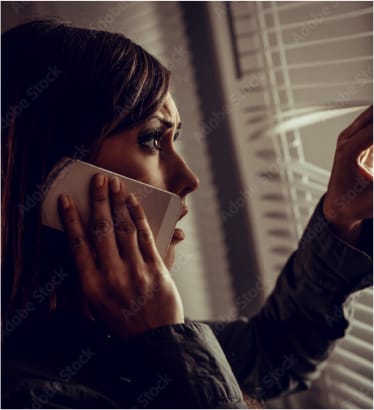 Help Us
Fill in the Blank
To contact Crime Stoppers with a tip…
Call 1-800-222-TIPS (8477) or 705-745-9000
Calls are never recorded or traced. Crime Stoppers does not subscribe to call display.
Anonymous. Secure. Discreet.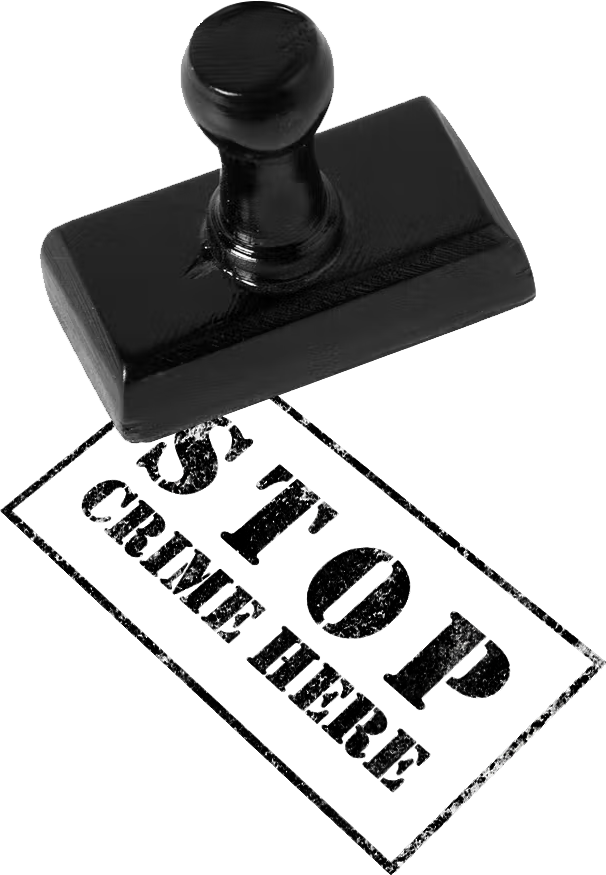 Help Stop
Crime in Your Community
Peterborough Northumberland Crime Stoppers is a non-profit charitable organization run by a volunteer community board. The program is supported by donations from individuals, concerned citizens, business, and service clubs.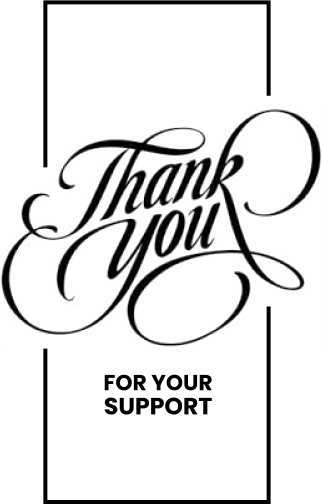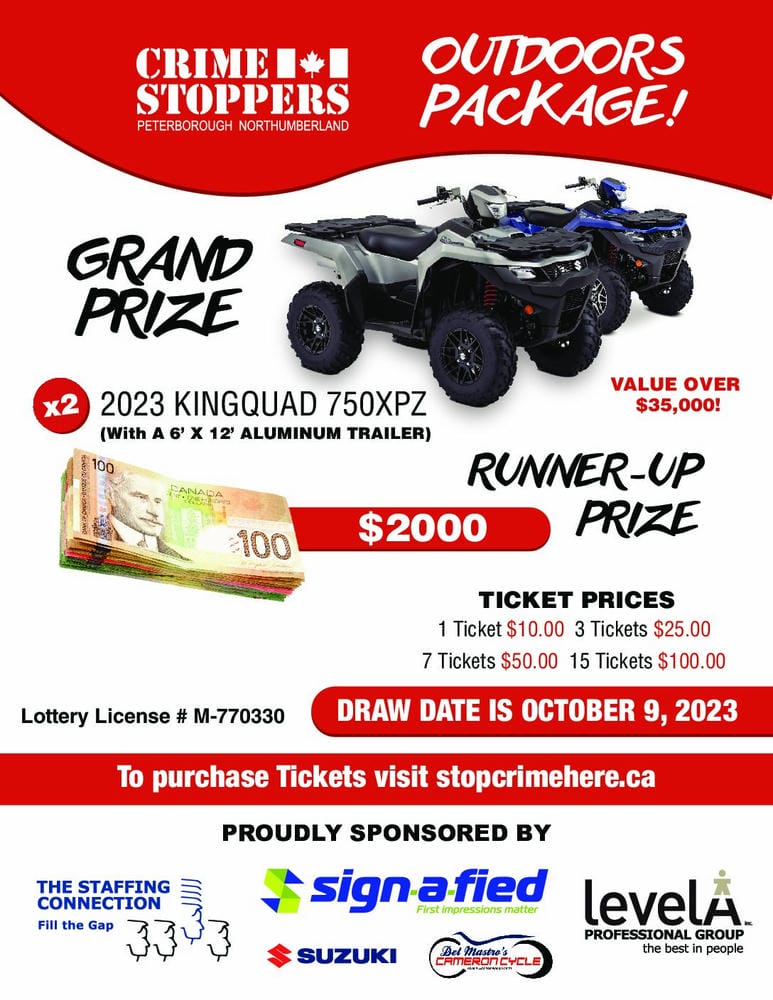 To Purchase Tickets
1 for $10; 3 for $25; 7 for $50 or 15 for $100
E-Transfer to:
Information Needed:
Name, Phone Number, E-mail Address
(Include in the Message Section)
*Please allow 2 Business Days for Response and  E-mail of Tickets
Any Questions, Please e-mail
Draw Date Monday October 9th, 2023 3:00pm
Watch it on Facebook Live (Peterborough Northumberland Crime Stoppers)
Thank you for Your Support!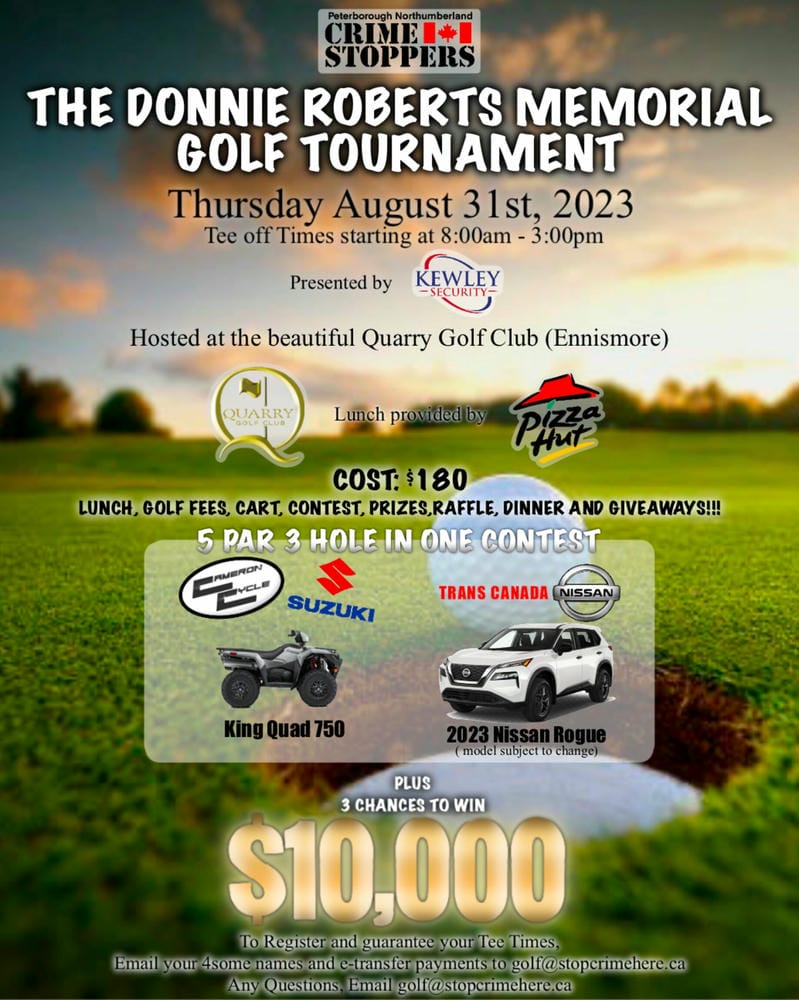 Thanks to Our Ongoing Sponsors