Peterborough Northumberland
Crime Stoppers
is a community based program that brings local citizens, the media and the police together in partnership to solve crime. This is accomplished by offering cash rewards and guaranteeing anonymity to persons who furnish information leading to the arrest of or laying of charges against criminal offenders.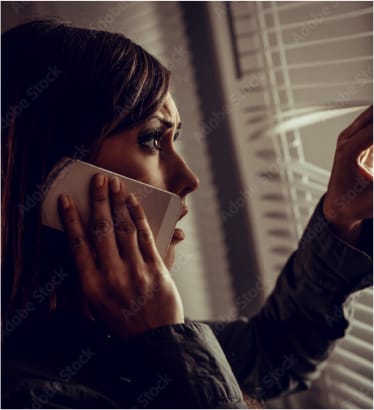 Help Us
Fill in the Blank
To contact Crime Stoppers with a tip…
Call 1-800-222-TIPS (8477) or 705-745-9000
Calls are never recorded or traced. Crime Stoppers does not subscribe to call display.
Anonymous. Secure. Discreet.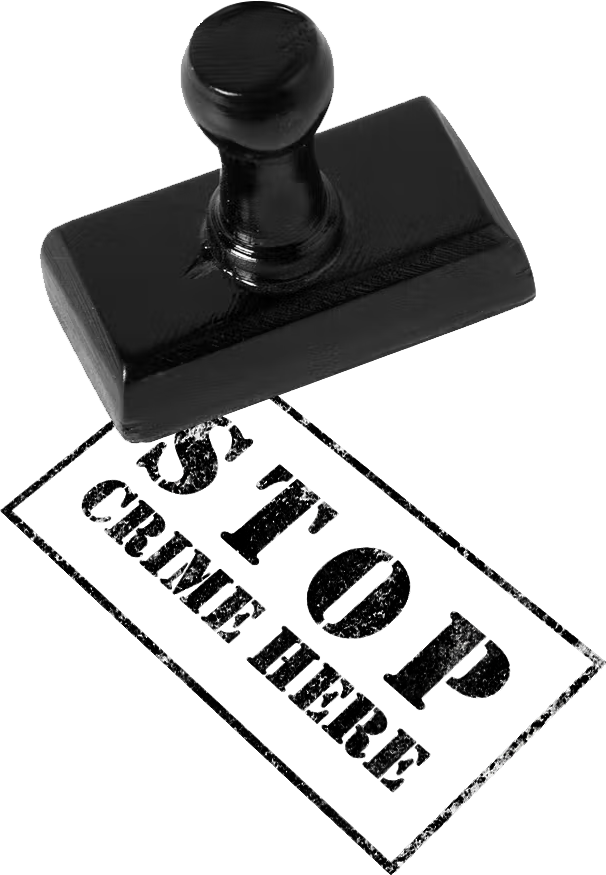 Help Stop
Crime in Your Community
Peterborough Northumberland Crime Stoppers is a non-profit charitable organization run by a volunteer community board. The program is supported by donations from individuals, concerned citizens, business, and service clubs.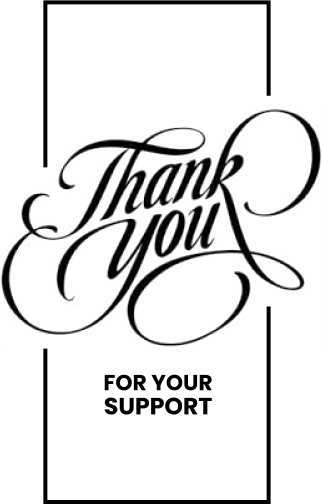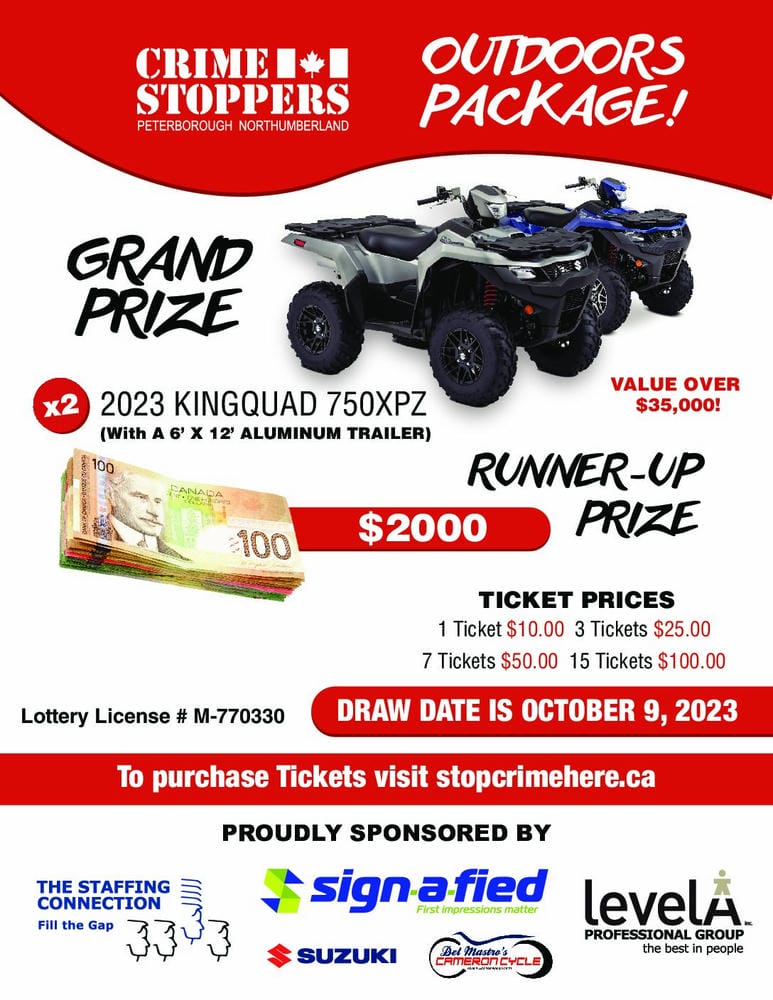 CONGRATULATIONS to our GRAND PRIZE Winner Shelly Rigden (Ticket # 2074) and Runner Up Winner Kyle Arnott (Ticket #3605)
Thank-you to EVERYONE who purchased tickets and supported our Program!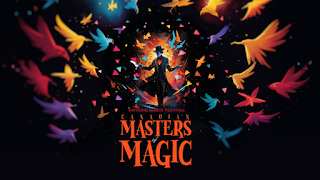 Get ready to be amazed by the Canadian Masters of Magic, produced by the Ontario OWOW Magic Festival. This incredible show features the best of the best in Canadian magic, including magicians who have wowed audiences and judges on popular shows like Penn & Teller's Fool Us and Canada's Got Talent. Be prepared to have your mind blown as these masters of magic perform unbelievable illusions and impressive feats of mentalism and sleight of hand. Don't miss this evening of magic and mystery that will captivate your imagination and leave you in awe. Canadian Masters of Magic - where the extraordinary is the ordinary! 
CANADIAN MASTER OF MAGIC
WEDNESDAY, DECEMBER 13, 2023
7:00 PM DOORS OPEN AT 6:30 PM 
SHOWPLACE PERFORMANCE CENTRE 
290 GEORGE ST N, PETERBOROUGH
IN SUPPORT OF CRIMESTOPPERS 
PETERBOROUGH - NORTH HUMBERLAND
Crime Stoppers mandate is to assist the Police in solving crimes, thereby making communities and schools safer. The program encourages members of the community to call anonymously with information that assists in solving or preventing crimes. For this information, cash rewards are offered to anonymous callers when their information assists the police in recovering stolen property, seizing illegal drugs or when an arrest is made. Crime Stoppers has been serving the community since 1987
.
Event Tickets & Info: 1-800-516-5810
OR PURCHASE TICKET ONLINE
PROUDLY SPONSORED BY
Thanks to Our Ongoing Sponsors