Peterborough Northumberland
Crime Stoppers
is a community based program that brings local citizens, the media and the police together in partnership to solve crime. This is accomplished by offering cash rewards and guaranteeing anonymity to persons who furnish information leading to the arrest of or laying of charges against criminal offenders.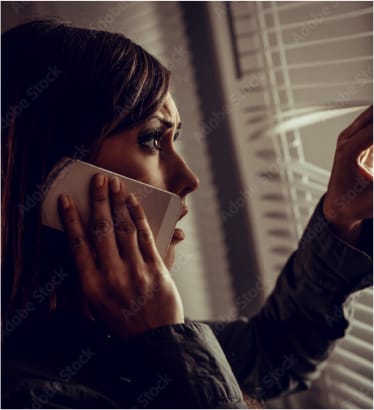 Help Us
Fill in the Blank
To contact Crime Stoppers with a tip…
Call 1-800-222-TIPS (8477) or 705-745-9000
Calls are never recorded or traced. Crime Stoppers does not subscribe to call display.
Anonymous. Secure. Discreet.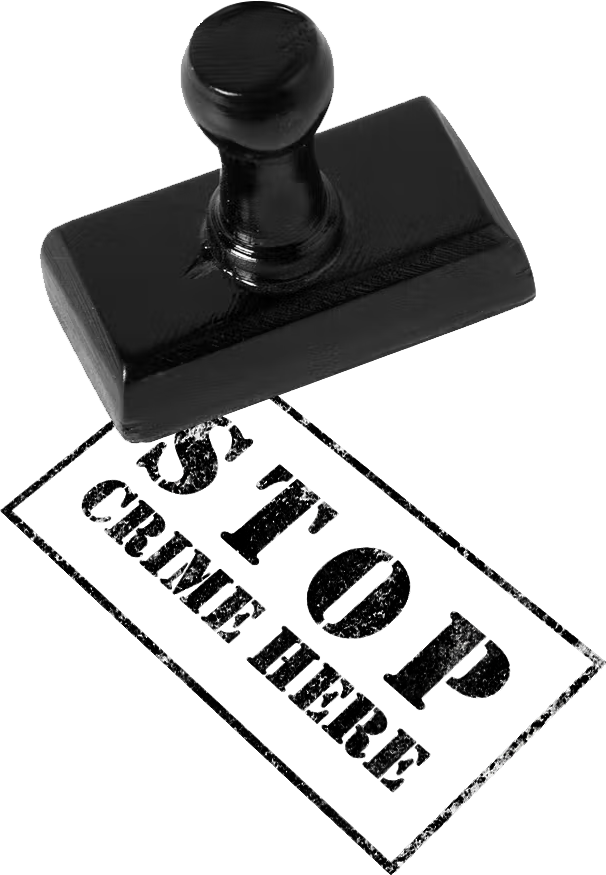 Help Stop
Crime in Your Community
Peterborough Northumberland Crime Stoppers is a non-profit charitable organization run by a volunteer community board. The program is supported by donations from individuals, concerned citizens, business, and service clubs.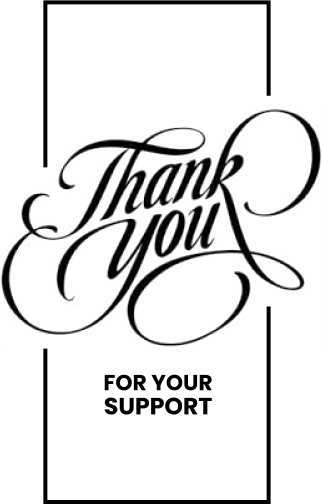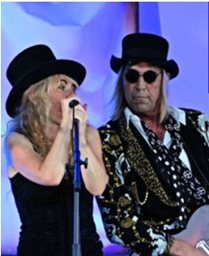 Fleetwood Nicks
Fleetwood Nicks is a premier Fleetwood Mac and Stevie Nicks tribute performance. Exploring material from Rumours, Stevie Nicks solo work, as well as Tom Petty/Stevie Nicks hits! This show exudes the mystique and charm of both famous artists in a stunning recreation of some of the world's most popular music. Portraying Fleetwood Mac with incredible authenticity and backed by seasoned industry professionals, it is definitely a show you will not want to miss.
Practically Petty
Every performance of Practically Petty is true to the spirit and essence of Tom Petty and the Heartbreakers. They have the Tom Petty look and sound nailed. The group prides themselves on using the same equipment as the Heartbreakers so that they don't leave any stone unturned. Their extensive song catalog includes all of Petty's hits with the Heartbreakers as well as his solo work and other side projects like The Traveling Wilburys. If you love Tom Petty and the Heartbreakers, Practically Petty is the show for you!
THURSDAY, FEBRUARY 9, 2023
7:30PM (DOORS OPEN AT 7:00PM)
LIONS COMMUNITY CENTRE
157 ELGIN ST E, COBOURG
Thanks to Our Ongoing Sponsors